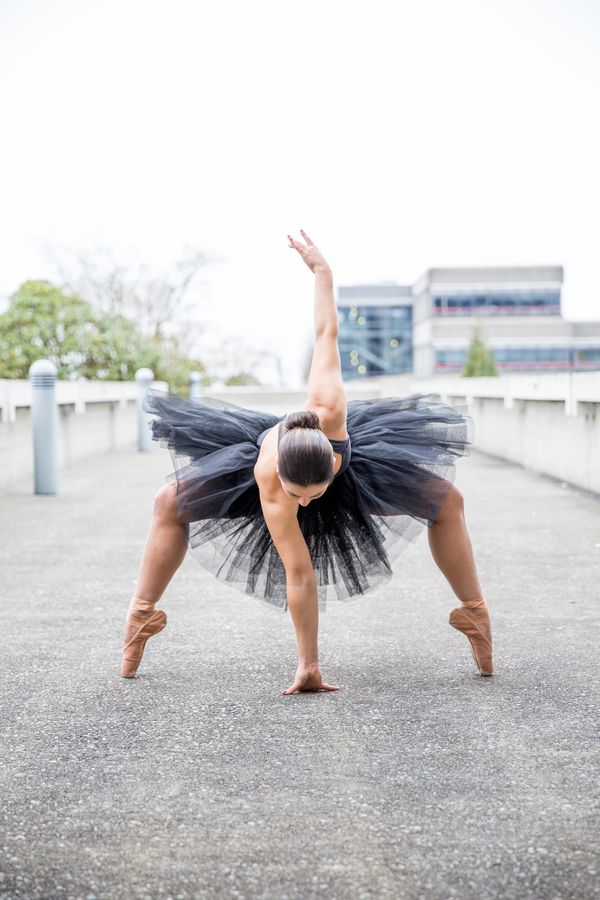 "You've gotta dance like there's nobody watching,
Love like you'll never be hurt,
Sing like there's nobody listening,
And live like it's heaven on earth."
― William W. Purvey
The moment today's lifestyle submission landed in my inbox I found myself extremely giddy with excitement. I mean come on guys it's not everyday a photographer sends you a jaw-dropping ballet session that is not only compelling to view but it takes an in-depth look at the beauty of one's passion and creativity. You may remember Joanna Moss Photography from this real wedding several months ago and today she is back with another creative shoot filled with photos that tell a beautiful story of one's love for dance. Joanna Moss's eye for detail captured this dancer in her creative space perfectly and we can't wait for you to view these images.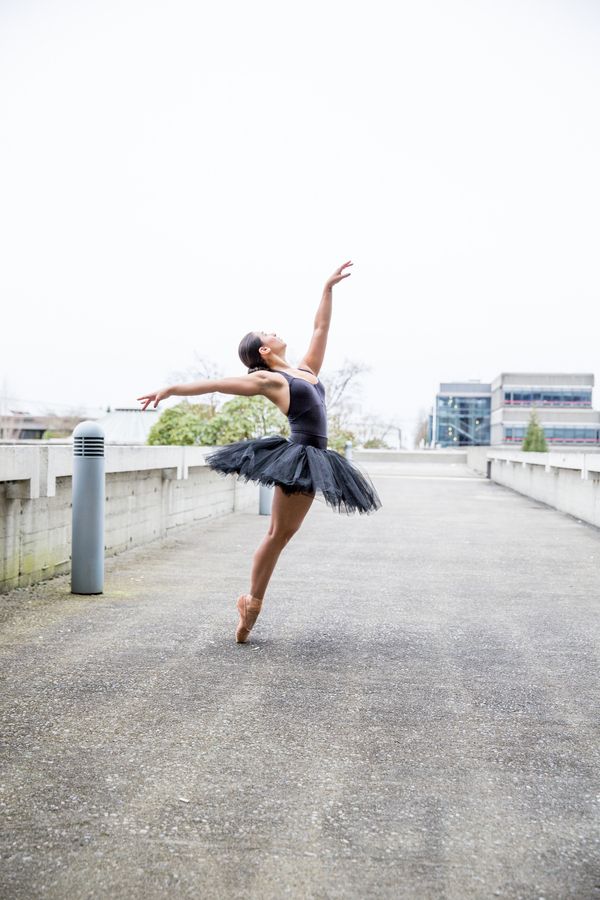 Related posts: