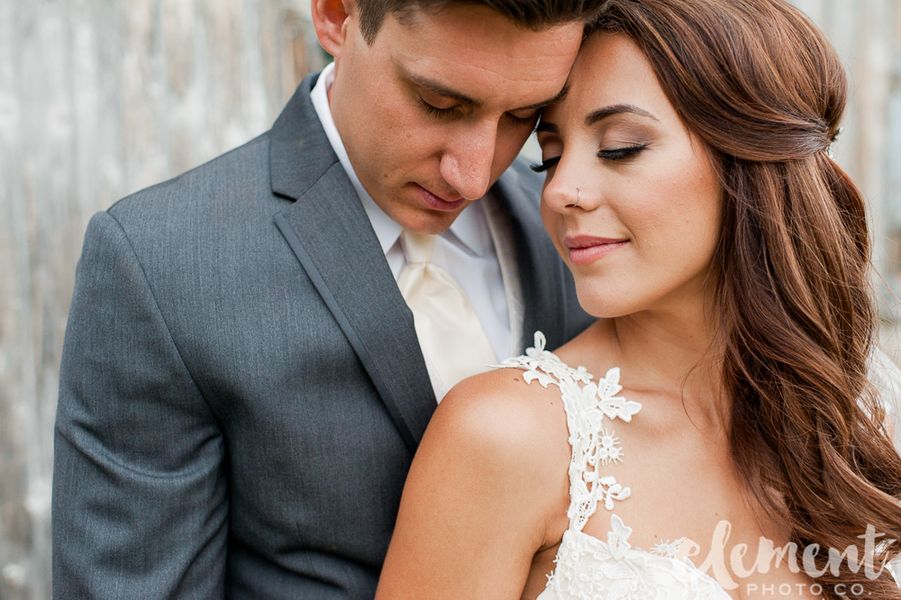 When you hear the words glam barn wedding a couple things probably come to mind including gorgeous chandeliers, stunning centerpieces, and a beautiful rustic wedding venue. That's exactly what today's couple Ashley and Dan had in mind when they envisioned their wedding day. It was full of glamorous touches beautifully captured by their wedding photographer element photography. Their wedding took place in scenic British Columbia at a venue called Cascading Hills//. Just from viewing their wedding album one can easily see just how much effort and love was put through this wedding which was radiating from the couple and their wedding party. Every last detail was just divine and I'm so happy to share this wedding with you guys today.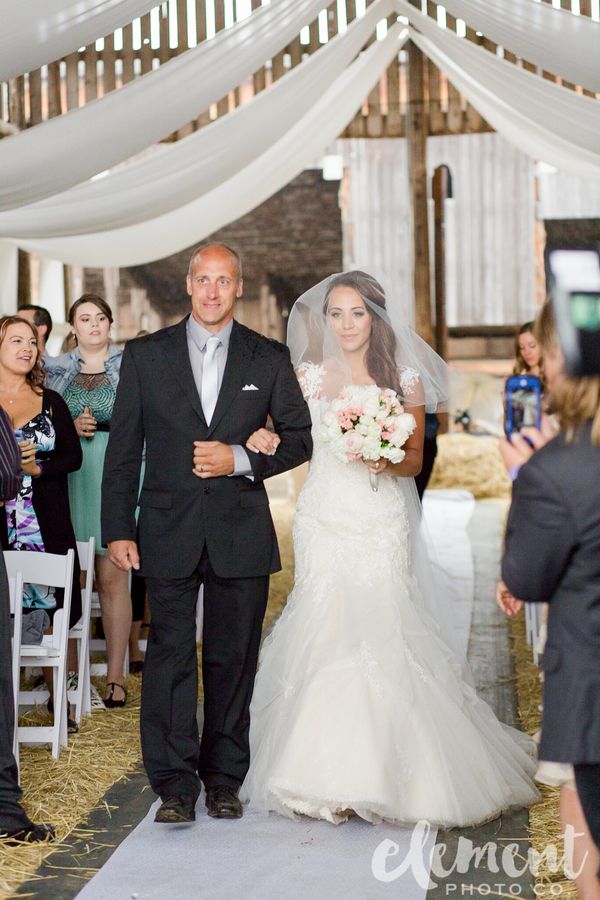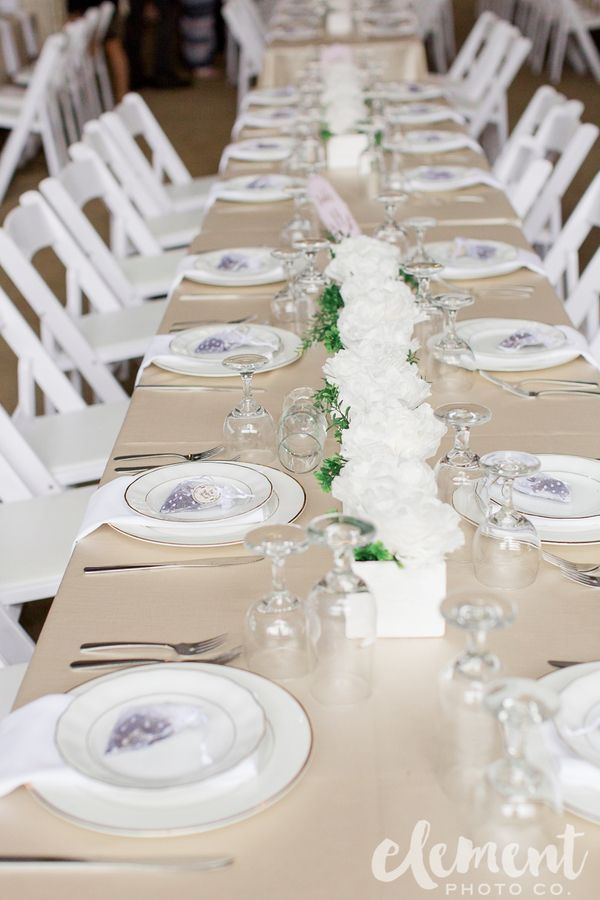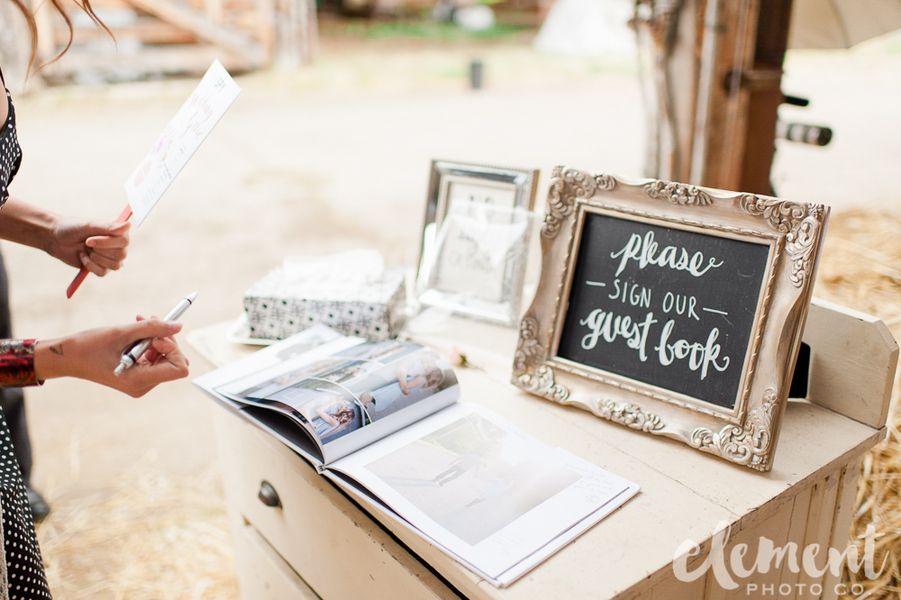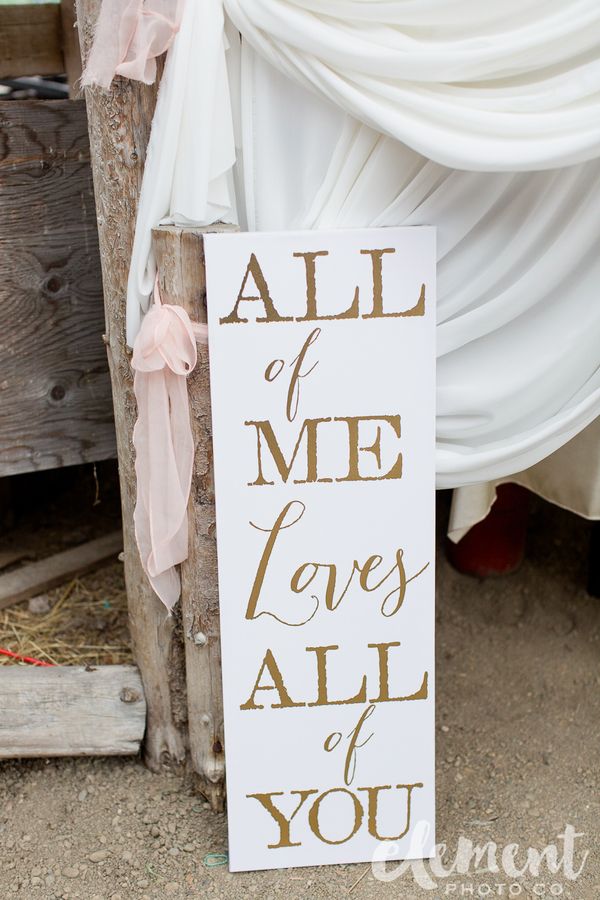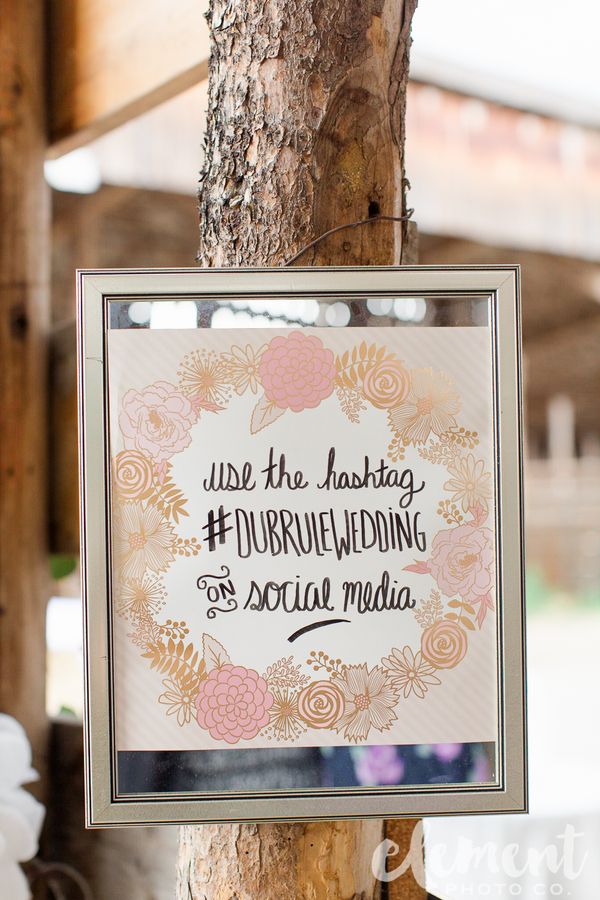 Here are some special words from the photographer element photography about the couples wedding day:
Every detail of their beautiful wedding day was prepped by the bride and groom and their team. The old barn yard was transformed into a gorgeous venue for their wedding day and for all their guests to enjoy into the wee hours of the night. Ashley looked stunning as she walked down the aisle to Dan who was nothing but smiles as he waited for his bride. This was a wedding that convinced me of God's goodness. They love life, they love each other, and they love others. This is for you Ashley and Dan. We can't thank you enough for the invitation and the way you showed grace and generosity to us throughout our stay. You are remarkable.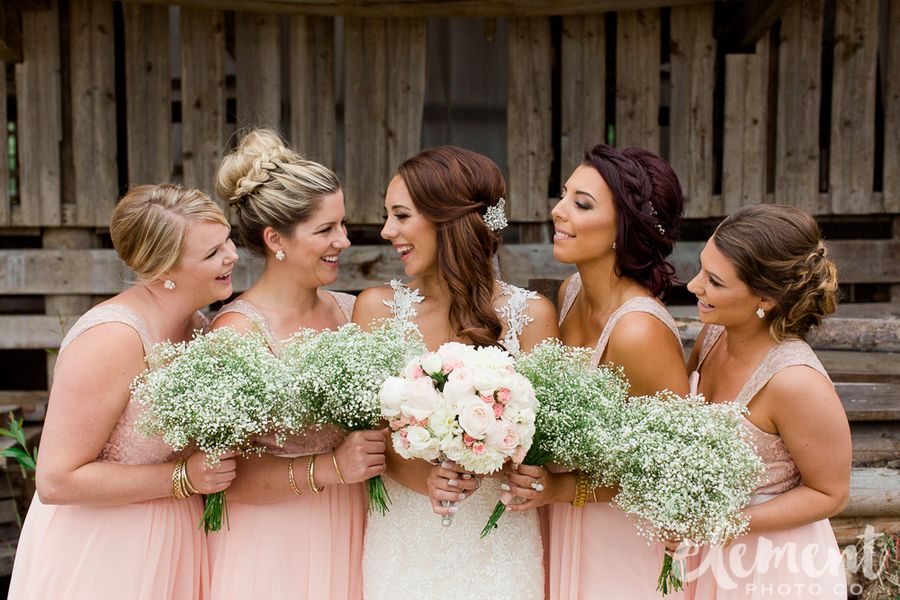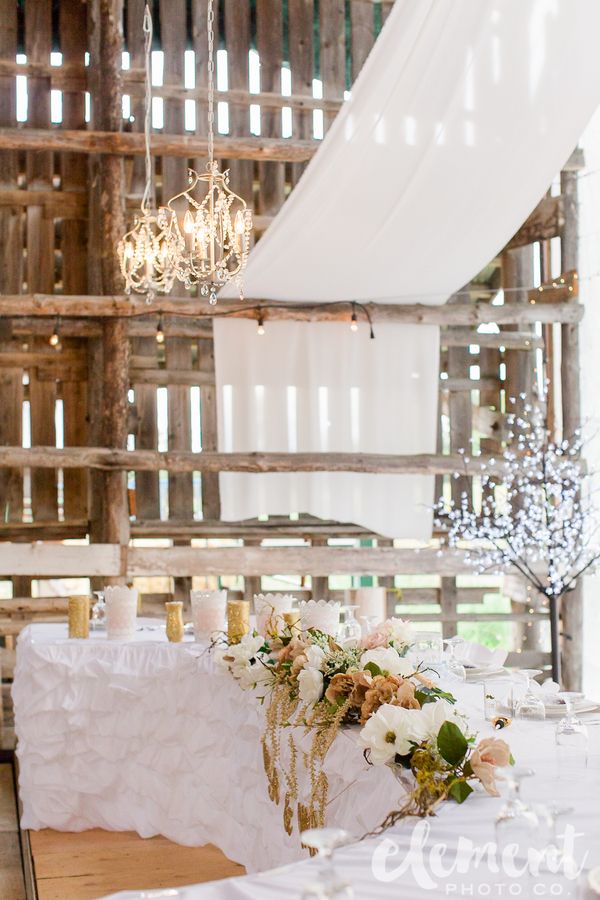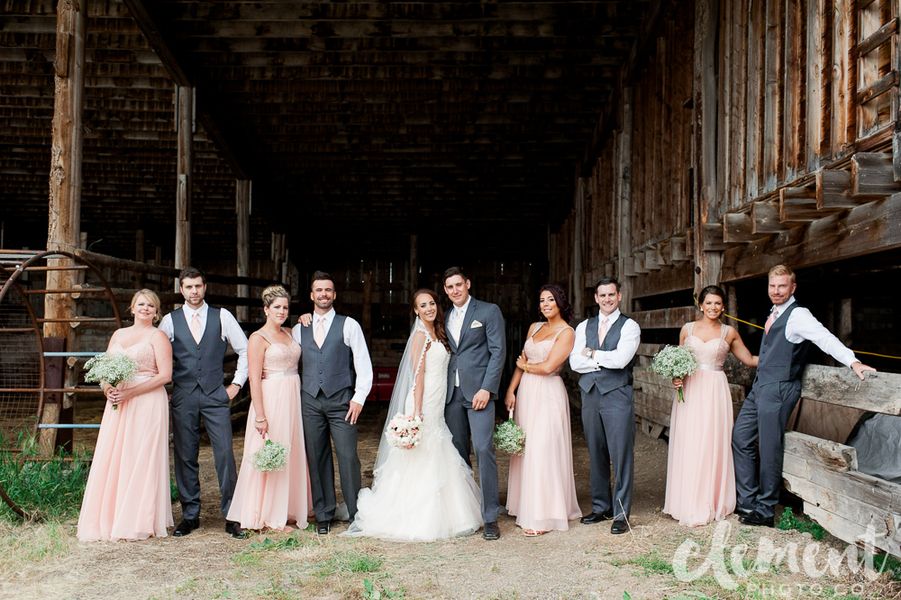 Glam Barn Wedding Credits:
Photographer:  element photography//Ceremony Location: Cascading Hills//
Submitted via Two Bright Lights
Related posts: